A matching platform specializing in the manufacturing industry that enables efficient business matching. With a flexible format that allows you to showcase both online and offline, Apply for business matching in advance is possible.
Highlight

1

Supports both online and offline needs

Exhibitors can exhibit flexibly according to their convenience. If you are an online exhibitor, You can have business talks with local companies (exhibitors, visitors) in Thailand, Vietnam, China, and other countries while you are in Japan.

Highlight

2

Achieving global expansion

Buyers from various countries (major buyer companies in each country, parts trading companies in Japan who wish to procure from ASEAN), Global expansion is possible.

Highlight

3

Effective business discussion

Effective business discussion by requesting business matching in advance. Registered visitors can also apply. When applying for exhibitors, you can make a decision while reviewing buyer information. As a result, a large number and high quality of exhibitors can be expected.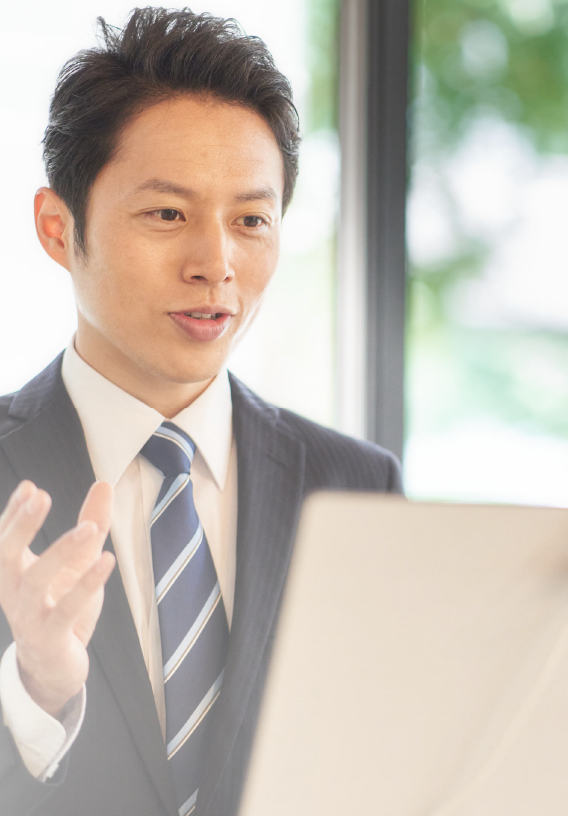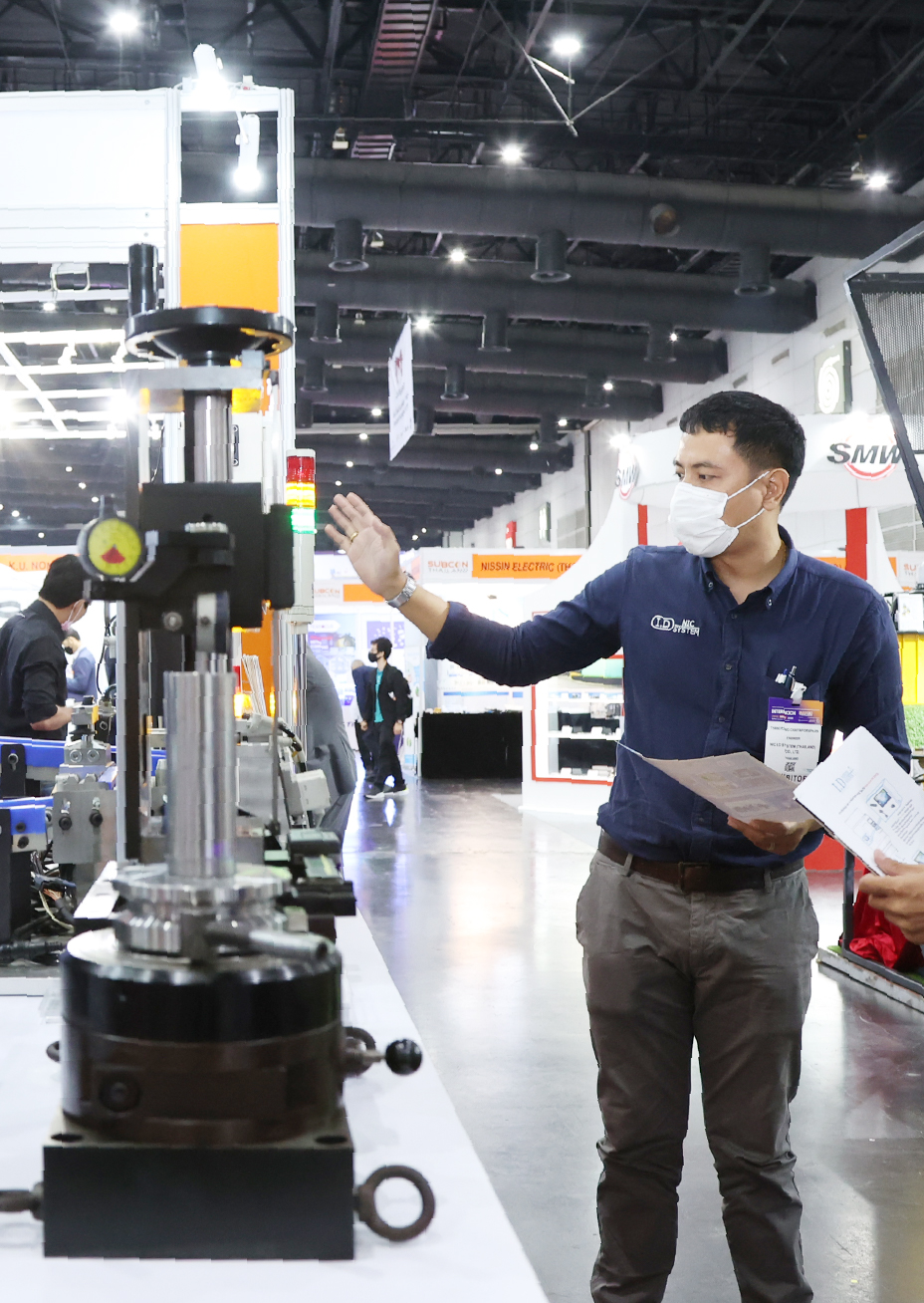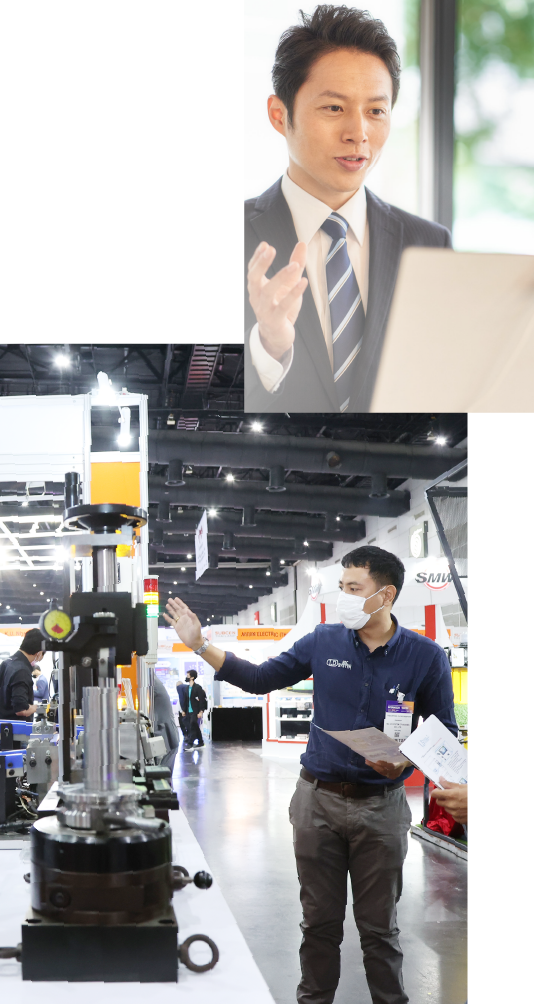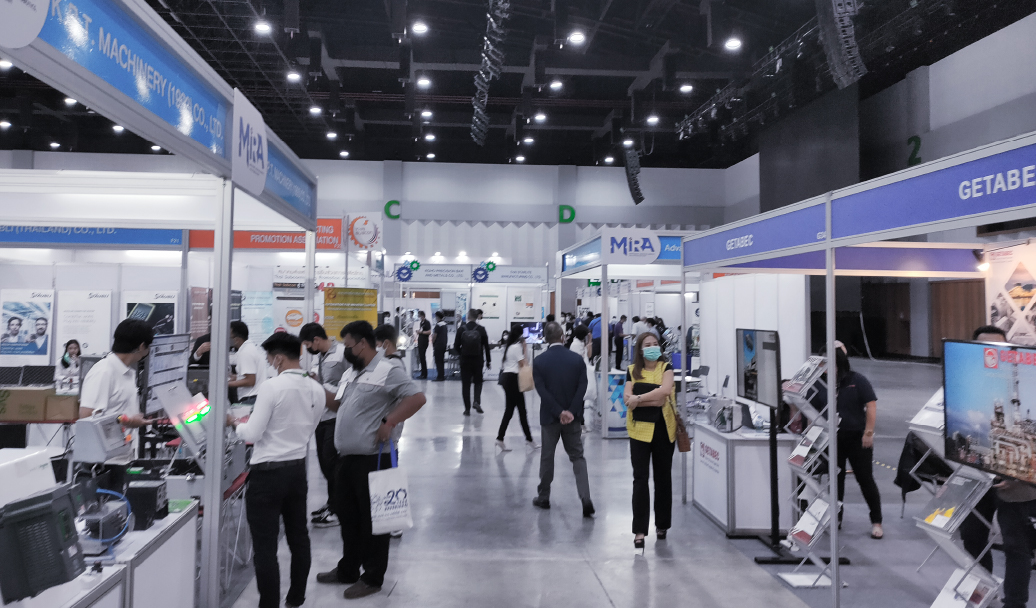 Focusing on Japanese companies in Thailand and Vietnam, as well as local companies in Thailand and Vietnam, An industry-specific exhibition and business meeting to promote your company's business and products. Local sourcing of materials and parts by manufacturing and related companies, We manage a wide range of tasks, including seeking for partners for technical and financial alliances, in addition to extending the distribution channels for your products.
Exhibiting Companies
Manufacturing
Metal products, automobile/railway/marine products, steel industry, non-ferrous metals, general machinery, electric machinery, general manufacturing companies such as information communication equipment, electronic parts/devices, precision machinery, chemical industry, plastic/rubber products, etc.
Solution company
Non-manufacturing companies that provide services and products to manufacturing companies: trading companies, IT (software development), human resources, logistics, industrial parks, etc.
Business matching

8,295 cases

Estimated sales

$11,955,328
One key benefit is that you can conduct business meeting efficiently during the exhibition period, because exhibitors and visitors are matched up in advance on the website for this business matching.
STEP 1

Online Registration

STEP 2

Online Business Matching

STEP 3

Business matching schedule confirmation
Bangkok venue

Held concurrently with INTERMACH, which attracted over 40,000 people. Many local companies exhibited through the Thai Subcontractors Association. Through the Thai Board of Investment (BOI), more than 100 big buyers (Japanese, Western, and local) participated from Thailand and other ASEAN countries.

Ho Chi Minh City venue

Held concurrently with Automechanika, Vietnam's leading regional trade fair for the automotive service industry. Expecting more than 10,000 visitors, business meetings with visitors mainly from southern Vietnam and exhibitors of the Co-soponsored exhibition will be held.

Hanoi venue

The largest business matching event for manufacturing industry in Vietnam. A large number of local companies participated in cooperation with the Department of Industry and Trade of Hanoi City. Since Vietnam is the No.1 in attention as a destination from China, many buyers from Japan who are looking for suppliers will visit.

Pattaya venue

Increased sales to Chonburi and Rayong areas! A large number of visitors from the same area visited this exhibition. This is also held jointly with Informa Markets/Thai Subcontract Association. Through BOI, many buyers also exhibited at this show.

Online Business Matching

500 companies, mainly from Thailand and Vietnam, took part in the online business matching in 2022. More than 1,000 business matching were held online as a result of the preliminary matching. You can also take part from Japan!