Online Business Matching
Participation is welcome from anywhere in the world. /
Realize more than 1,000 business matching in 2022.
Advantages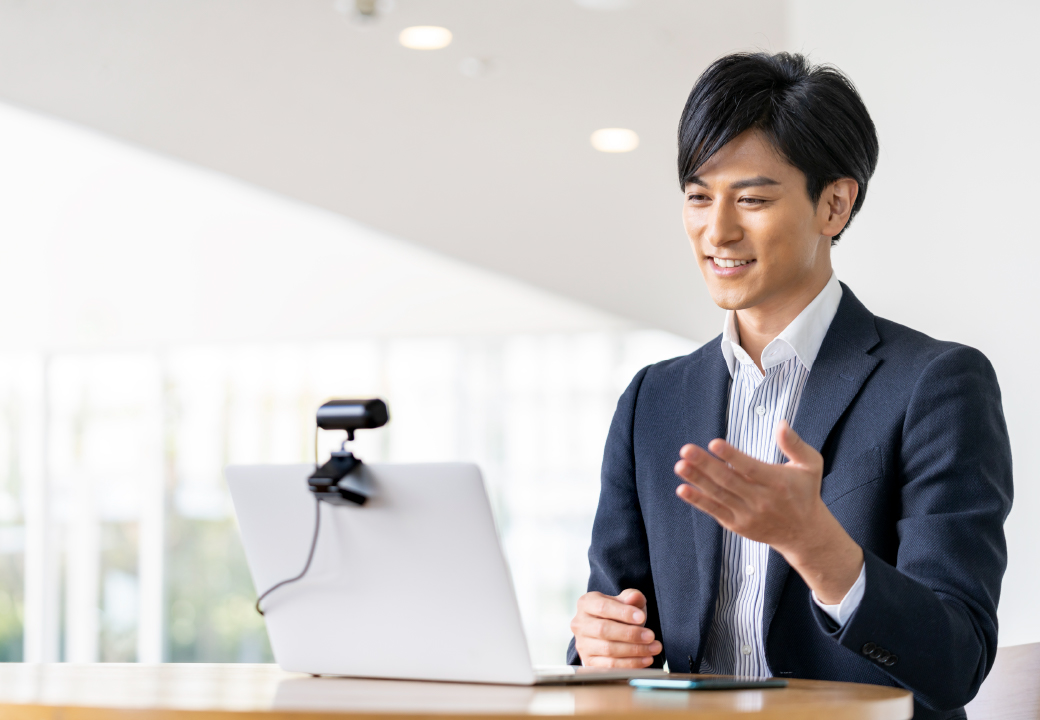 More than 500 companies participated in 2022, and many buyers considering doing business with ASEAN.

Apply for online business matching in advance is possible. Achieved an average of 1,000 business meetings.Focusing on "Thailand ⇔ Vietnam" Cross-border Business matching.
You can carry on working as usual when there are no business meetings throughout the online matching session.
Business matching

Max 30 sessions

*3 days online x 10

Exhibitors

500 companies
(Planned)

Business matching
case

1,500 cases
(Expected)
Benefits as an exhibitors
Simple cross-border business matching with an exhibition fee of 120,000 JPY

More than 1,000 business matches were made at online business matching

Many buyers considering purchasing from ASEAN participated

Applications for business matching are also available to visitors

Regular business is possible outside business matching hours
Benefits as a visitors
Apply for business matching in advance is possible

Business meeting with companies in remote areas are possible without the necessity for business trips

Regular business is possible outside business matching hours