Ho Chi Minh City venue
An exhibition with a rich international parthicipants that gathers various industries mainly on the automobile and motorcycle related industries
Advantages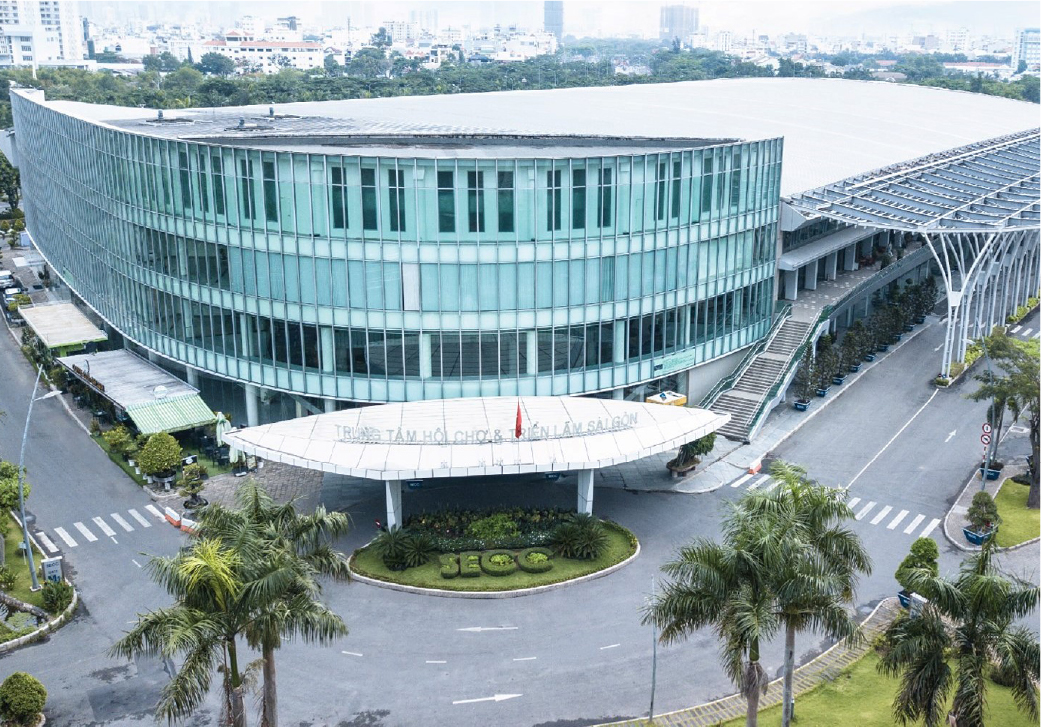 A large-scale exhibition centered on the automobile and motorcycle industries.
About 400 exhibitors come from 21 countries and regions, and visitors come from 42 countries and regions.
In addition, exhibitors of FBC ASEAN can apply for business meetings with buyers who are independently attracted by NC Network during the online exhibition.
Business matching

Max 30 sessions

*No pre-matching at the venue
Online 3 days x 10

Exhibitors

50 companies
(Planned)

*Total 390 companies
including
co-sponsored events

Visitors

10,000
(Expected)
Benefits as an exhibitors
Large-scale event with over 10,000 visitors at SECC, the largest exhibition hall in Vietnam

Meetings with OEMs, Tier 1, Tier 2 companies, and manufacturing companies in the vehicle-related industry

Also has the right to participate in the online business meeting held in October
Benefits as a visitors
A must-see exhibition for the automobile and motorcycle industry

A wide range of industries such as B to B and B to C will participate
Details about further co-sponsored events
The only exhibition focused on the automobile and motorcycle industry held in Vietnam. In 2022, 173 exhibitors from 21 countries/regions and over 10,000 visitors from 42 countries/regions will be invited. You can expect to meet OEMs, Tier 1 and Tier 2 companies, manufacturing companies, and trading companies in the vehicle-related industry, including the aftermarket.
Photo gallery
FBC Asean Manufacturing Business Matching