Pattaya venue
A large number of visitors from Chonburi and Rayong areas
Advantages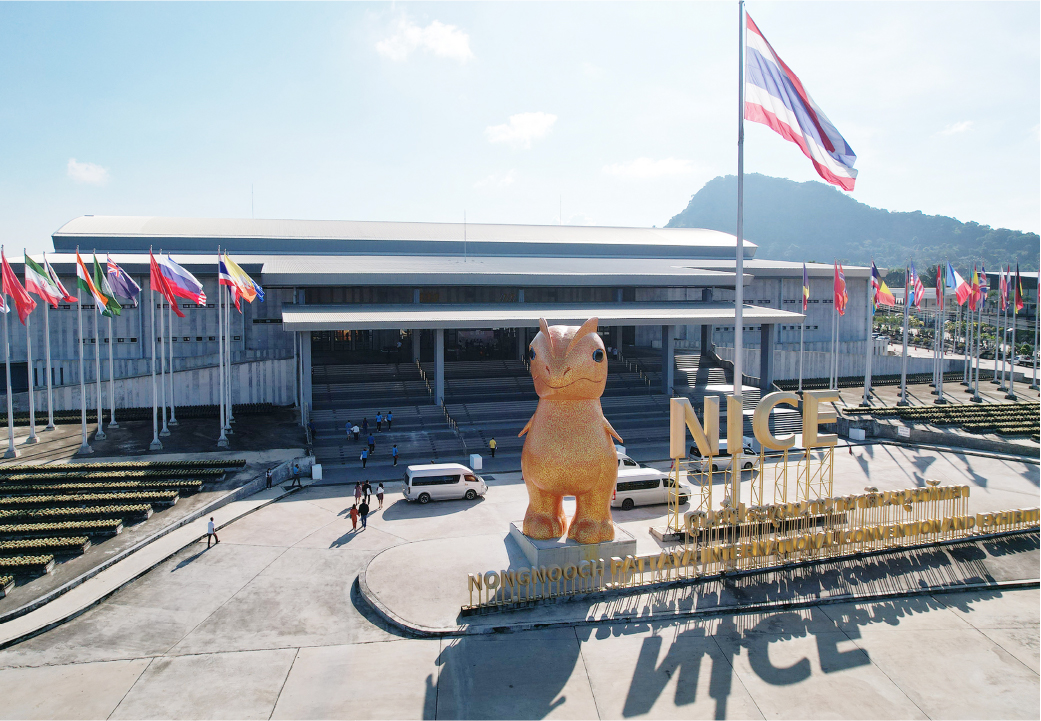 Located in the heart of the Eastern Economic Corridor (EEC), The only large-scale exhibition and business matching for the manufacturing industry held in Pattaya!
Large numbers of Thai visitors in the Chonburi/Rayong region who are unable to attend exhibitions in Bangkok, such as BITEC.
Like the Bangkok location, The Thailand Subcontractor Association and Informa are the co-sponsors, and many major buyers will exhibit through BOI!
Business matching

Max 30 sessions

*3 days at the venue x 10

Exhibitors

30 companies
(Planned)

*Total 230 companies
including
co-sponsored events

Visitors

5,000
(Expected)
Benefits as an exhibitors
Apply for business matching with over 50 major buyers

A large number of visitors from Chonburi and Rayong areas

Opportunites for meetings with FBC ASEAN (Japanese) and Thai Subcon (Thai Local)
Benefits as a visitors
Apply for business matching in advance with of FBC ASEAN is possible

Check out the latest technology

Large numbers of Thai local manufacturers exhibit
Details about further co-sponsored events
An exhibition focusing on industrial robots, automation, and smart maintenance. Many system integrators also participated. Featuring technology and solutions from the world's leading brands.

Hosted by Thai Subcontractors Association, There will be over 100 top-notch Thai local businesses exhibiting!
If you are looking for local suppliers or want to develop sales channels in Thailand, please join us.
Venue map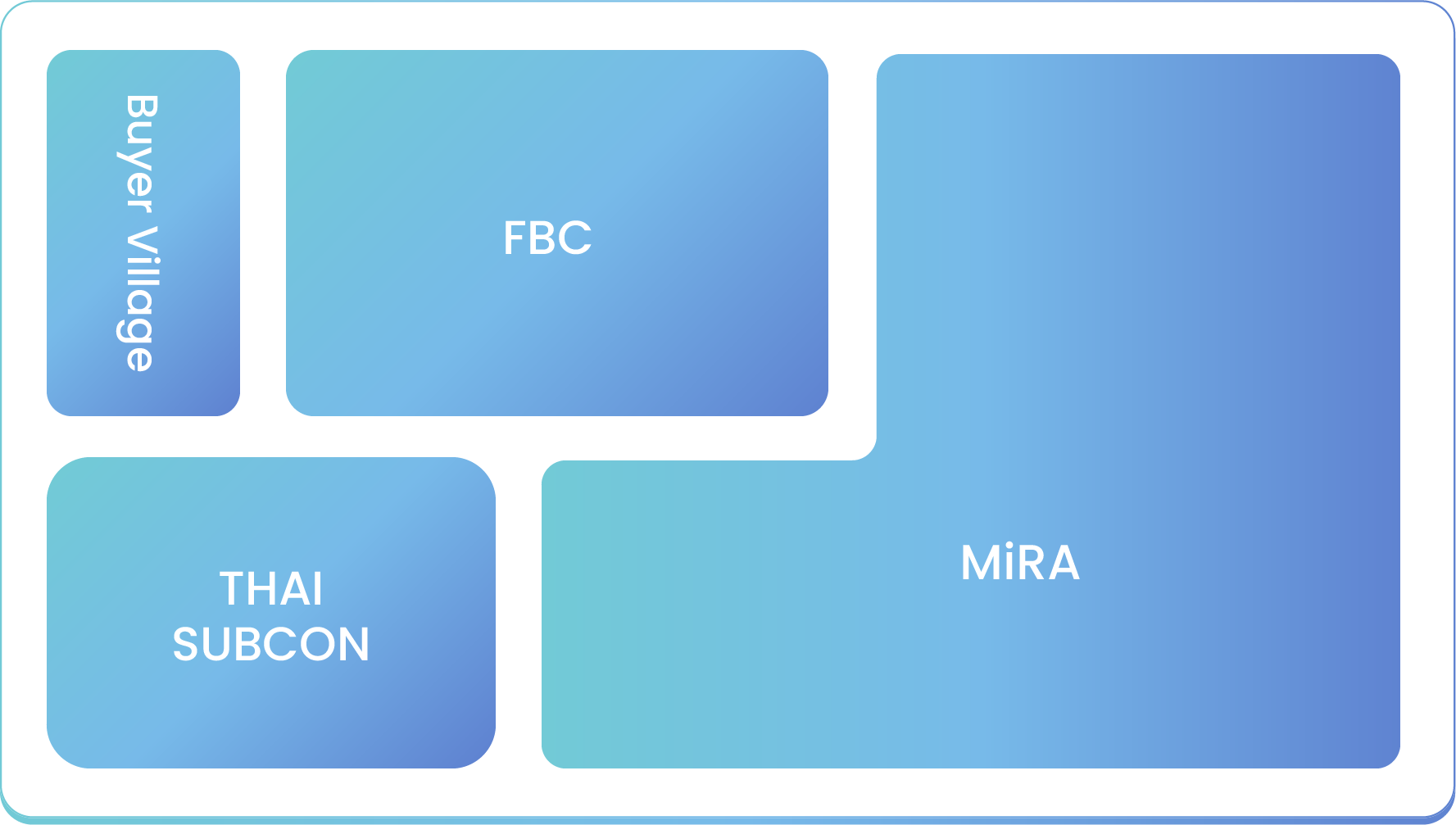 Photo gallery
FBC Asean Manufacturing Business Matching
Co-sponsored event
MiRA / SUBCON Thailand EEC